Best Merch To Shop To Satisfy Your Pop Culture Cravings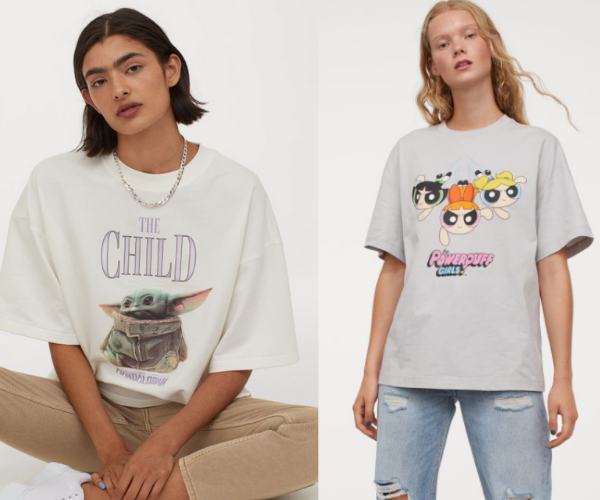 Superheroes dominating the box office, Baby Yoda (aka The Child) taking over the internet, a new type of pop superstar bursting with relentless positivity, WWE producing cinematic wrestling matches and a group of kids coming up against dangerous monsters – there are so many things in the entertainment industry to get buzzy about in recent years.
With new movies and TV shows and concerts on hold, you're likely missing big memorable and memeable moments from the wonderful pop culture world. However, One4all retailers have some great merch that every pop culture fanatic will love.
With The Mandalorian season 2 on its way to Disney+ later this month, the oversized sweatshirt top featuring 'The Child' from H&M is the perfect item to treat yourself to. The Upside Down heat changing mug from EMP will take you back on an adventure with Eleven, Mike and the rest of the Stranger Things gang. And with Spotify eCodes, you'll be able to listen to all of Lizzo's chart-topping hits.
Below, shop some of the best pop culture merch you can buy with a One4all Gift Card:
For those who won't see their loved ones in person before Christmas but would still like to send them a thoughtful gift, the One4all Gift Card is lightweight and postable, and available to buy online or at your local Post Office, gift card stands in Tesco, Morrisons and Co-op stores nationwide, regardless of social restrictions.