Thank You Gift Ideas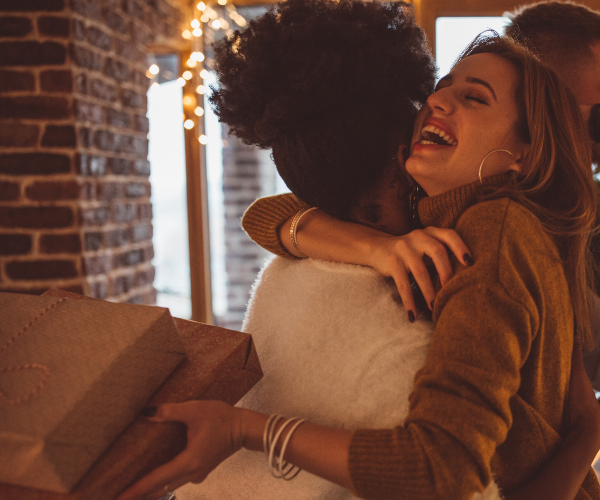 ---
When life gets busy it can be difficult to show those you care about just how much they mean to you. From weekday carpools to late night cheer ups - a thank you can be shown all year round! If you know the recipient like the back of your hand, or just exchange a friendly smile at drop off, you'll want to get them a gift from the heart.
A One4all Gift Card ticks all the boxes if you're after the ideal thank you gift as it gives recipients the freedom to choose a gift that they'll genuinely love from over 55,000 stores nationwide and online with participating retailers. From fashion, entertainment, home, beauty, food, experiences and many more, you'll be able to give a gift that suits every personality, taste, and style.
Thank You Friend Gifts | Champneys
Friends are always there: providing popcorn for the midnight movie marathons or much needed advice when times are tough. Yet, when life gets in the way it can be a struggle finding the time to get everyone together for a needed catch up. So, say thank you with a much needed pamper day at Champneys, allowing the pair of you to indulge after a long week at work… even pair it with a cheeky glass of fizz — cheers!
Thank You Partner Gifts | Ernest Jones
Say thank you without words and make date night unique with a gift that sparkles just as much as they do. The Silver Cubic Zirconia set from Ernest Jones is an ideal way to show your appreciation to that special someone, a token to hold memories: past, present, and future. It'll truly make for an unforgettable evening.
Thank You Colleague Gifts | IKEA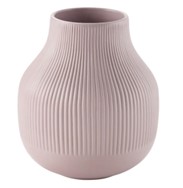 Thank You Colleague Gifts from IKEA
At work you spend almost every day with people who make you smile, forming bonds like no other… especially when things get stressful! Maybe you carpool with a colleague, dealing with their obscure tastes or know they've just got keys to their first home, or simply want to thank them for their hard work. Why not treat them to a gift card that suits their taste - they can style their place with the latest decor such as the Gradvis Vase from IKEA - a chic addition to any at home office!
Thank You Parent Gifts | Curry's
Families are fantastic, with God parents on stand-by for unexpected babysitting or grandparents who'll do anything to make sure you have three meals a day. However, it can be tiresome rounding up everyone when schedules clash. Why not show your thanks to your family for their helping hands with the SAMSUNG Galaxy Tab A8 from Curry's. They'll be able to watch the kids dance from the comfort of their living room, allowing you to catch up from your couch — letting you host with your trusty pair of slippers on.
Thank You Teacher Gifts | Miller & Carter
Teachers do so much, from guiding kids to their fullest potential, to even dedicating their spare time to fun after school activities. So, put a smile on their face this half term with a gift card to Miller & Carter, a perfect change to canteen meals and rushed packed lunches! You'll be the teacher's pet at every drop off.
A One4all Gift Card is the perfect way to show your appreciation of your friends and family, offering them a huge range of choice and retailers for gifts that they will truly love. If you know the person you plan to thank this year, gift them with a One4all Thank You Gift Card, an ideal gift to let them know how much you appreciate them. Ahead of the school term ending, gift their favourite teacher with theOne4all Thank You Teacher Gift Card, allowing them to treat themselves to get their summer started! Here are some more ideas on how to say thanks to their favourite teachers.
Let us know who you'll be showing thanks to, using the hashtag #One4allTips with the handle @One4allUK on Facebook and @One4allGiftUK on Twitter.