Britain's Favourites Revealed!
We all have a favourite something. Whether it's a makeup brand you can't live without, a video game you'll never get tired of playing, or an interior style that makes your home sweet home. To mark the launch of a new range of gift cards, One4all Favourites, we delved into what Brits consider their favourites from a wide range of categories. Check out the results.
Gift Them What They Love with One4all Favourites!
With One4all Favourites, you can gift friends, family and loved ones with a gift they're bound to love. Whether they want to indulge in a massage or facial, conquer a new virtual world online or style their surroundings, there's a Favourites Gift Card to suit. Everyone's got a favourite something, whether it's a makeup brand you can't live without, a video game you never get tired of playing or a range of candles you light time and time again. The Favourites range are the gift cards just for that – your favourites.
How do they work? It's simple. Whether you want to say, 'thank you' to your homeware stylist pal for a favour, wish your beauty guru sister a 'happy birthday,' or treat your gamer boyfriend just because, with Favourites, you can be sure you're gifting them something they'll love. Recipients can spend their Favourites Gift Card at any of the participating retail partners listed on the front of the individual category cards. Gifting your family and friends their favourites just got a whole lot easier.
Gamers' Favourites
Help the gamers in your life reach the next level in great games like Assassin's Creed, Doom, FIFA and Star Wars with a Gamers' Favourites Gift Card. This gift card can be used with many of the top gaming brands, so your recipient can always unlock the awesome virtual world with new games, downloadable content and more!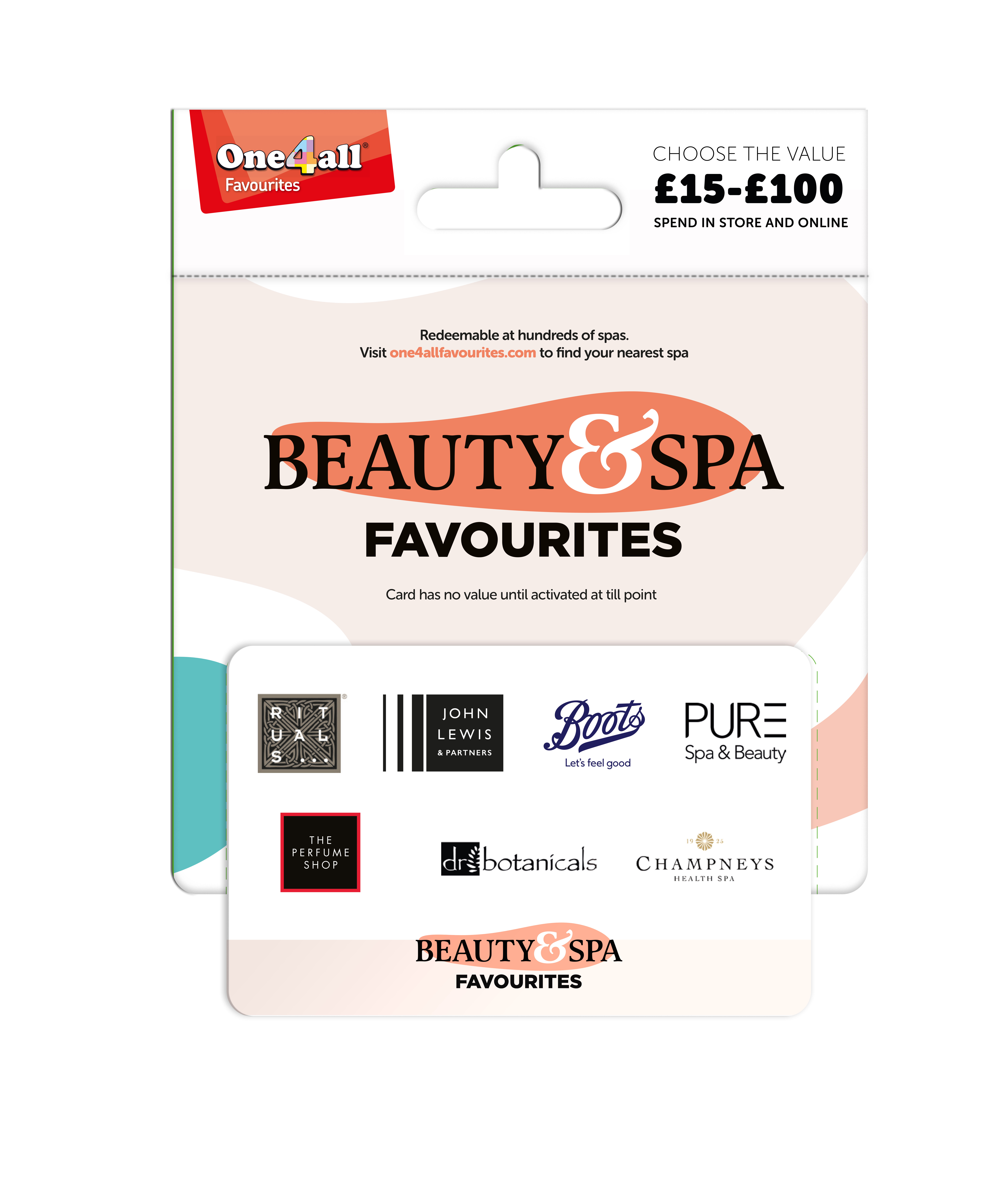 Beauty & Spa Favourites
Make spa lovers and beauty gurus feel like a goddess with a Beauty & Spa Favourites Gift Card. From relaxing treatments to new beauty and skincare gadgets, your loved ones can spoil themselves at some amazing beauty & spa retail partners, making our Beauty & Spa Favourites Gift Card the ultimate gift of pampering.
Home & Garden Favourites
Help home enthusiasts and new homeowners make their home sweet home with a Home & Garden Favourites Gift Card. Recipients can spend our Home & Garden Favourites Gift Card on great essentials and décor items like furniture and flowers, wall art and coffee machines, making it the perfect home improvement gift.