What Are The Most Popular Retro Toys Throughout The Decades?
Christmas is a time for everyone to feel like they are kids again, and what better way to do that than taking a trip down memory lane and looking at some of the favourite toys through the years. Everyone has their favourite old school toys they remember from childhood, but which is the most popular?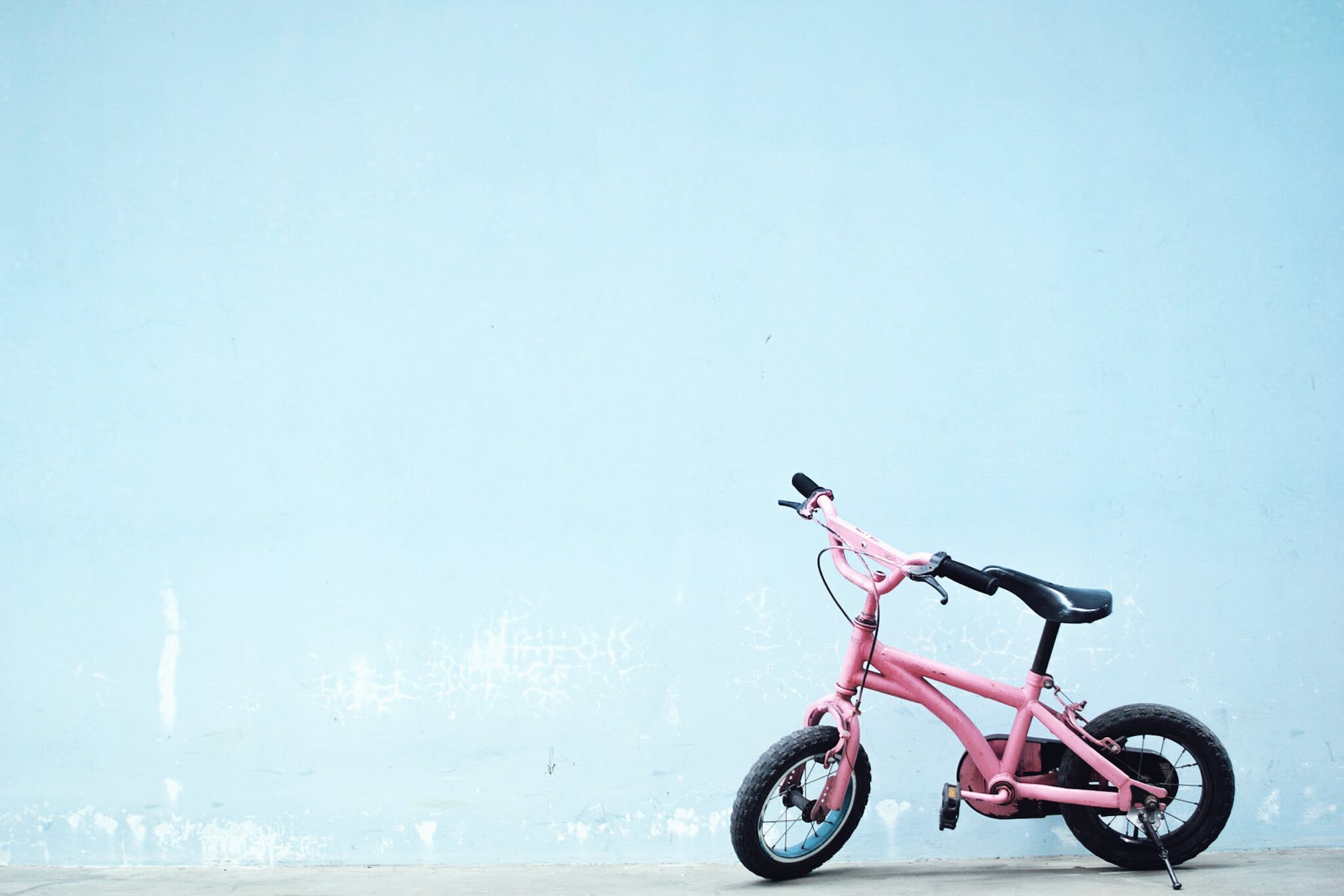 We surveyed 2,000 adults in the UK, all born between 1960 and 2000 and discovered that although many of the favourites changed by decade, there was one toy in particular that withstood the test of time: The humble bicycle.
We discovered that almost a quarter of the adults involved in the survey had at some point in their childhoods asked for a bicycle from Santa. Also featuring in the top 10 most popular retro toys throughout the decades was the simple football, which isn't a surprise in a nation that is constantly ablaze with football fever. But perhaps more surprisingly was the inclusion of Monopoly, the game that is perhaps as famous for its mascot, Rich Uncle Pennybags, as it is for causing heated debates between family members over unpaid rent and ownership of London's most in demand rail stations.
Looking through the decades, the 1960s saw Scalextric race to the top of the wishlist, with Barbie dolls also being a popular addition to many Christmas lists throughout the decade. The 1970s then saw the iconic Action Man action figures and vintage Etch-a-Sketch rise to power in the battle for a place under the Christmas Tree.
The 1980s witnessed Mr Frosty, the crunchy ice maker, freeze out the competition, along with Care Bears and My Little Ponies, which have gained popularity due to their collectability. It wasn't until the 1990s that the balance shifted towards technology, with the Nintendo Game Boy, Tamagotchi and Furbies proving the biggest winners amongst children of the decade that brought us the Millennial.
The latest generation, however, has taken a different route to the one favoured throughout the previous decades, with 38% of children asking Santa for money or a gift card. This could be a way of making sure that Santa doesn't miss the hints dropped throughout the year on the big day. By giving a gift card this Christmas, Santa can help pick the perfect gifts this season, and it's a lot less weight for Rudolph and his pals to haul from the North Pole.
What's your favourite toy from yesteryear. Let us know by using the handle @One4allUK on Facebook and @One4allGiftUK on Twitter.