Work On Your Wellbeing This January
With the new year in full swing, many of us are eager to embrace healthy new habits and make time to achieve our goals. Whether you want to incorporate a mindful yoga session into your morning routine or start the weekend with a revitalising jog with friends, there are plenty of ways to put your best foot forward into 2022.
If you plan to work on improving your wellbeing, you'll need to make sure you have items that help make this easy and will give you a boost of confidence whilst doing so. Take a look at our favourite items to get you pumped and ready for the year of you, all of which are available with a One4all gift Card.
Free the Mind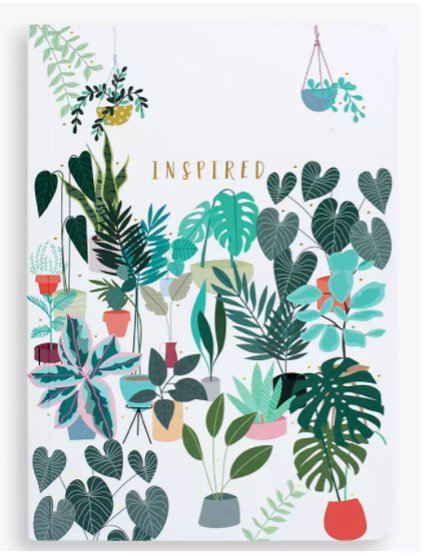 Walk, Run, Jog into the New Year
Reach for the Stars
Keep Fit Inside and Out
Work, Play, Pamper