World Cup Final Essentials
The World Cup has officially kicked off and the final match is just around the corner. It's the perfect opportunity to get together with loved ones for a party finale, complete with tasty food and beverages so everyone can enjoy the victory.
Here is our pick of the essential items to help kick-start the celebrations of the World Cup final.
Stock Up the Fridge
No football match is complete without a mini fridge stocked with refreshing cold beverages to help toast to the celebrations. This sleek wine and beer fridge is perfect for those short on space – it can stock cans of beer, bottles of wine, some energising fizzy cans or chilled fruit juices so guests can stay hydrated.
Lec DF50B Wine and Beer Fridge, £129.00, from John Lewis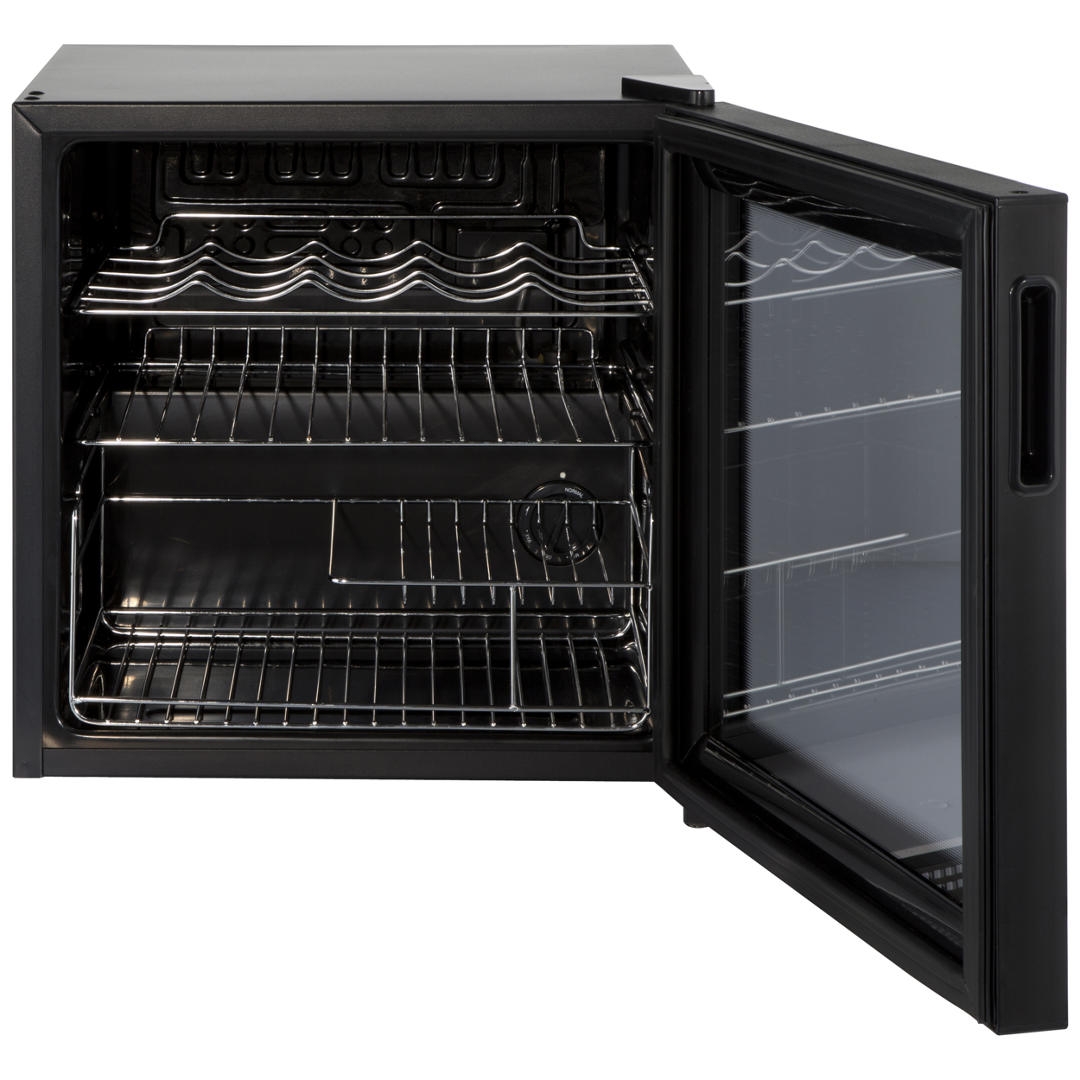 Pick the Perfect Platter
A party or gathering is never complete without a tasty selection of food for hungry guests. This classic mini role platter from Marks and Spencer will make a great choice, with three different varieties that are suitable for both meat eaters and vegetarians, meaning there is something for everyone. Why not pair with a potato salad and some sweet treats to complete the menu.
Celebrate the Win
With it being the final match of the World Cup, there can only be one winner, so it's a great idea to buy in some bubbly to celebrate. Laithwaites have a great Prosecco case which means guests can toast to the winner and enjoy a refreshing drink whilst doing so.
Get Ready for a Kick-about
Create a mini football tournament in the garden with this FIFA World Cup Football from Argos – it's perfect for having a kick-about at half time and has been customised specifically for the World Cup. Not only does it offer a great sentiment for the occasion, but this football has high durability meaning it will last for years to come.
Adidas Office FIFA World Cup Football, £14.99, from Argos
Score a Goal
Keep things competitive outdoors with this pop-up football net, perfect for those wanting to score the winning goal. Not only is it simple to assemble for an afternoon spent in the garden, but it also comes with a carry bag meaning it can be taken to the local park. It can also be stored away easily when not in use, making this great for use all year-round.
Handy Heroes Pop-Up Football Net, 500ml, £14.99, from Go Outdoors
Tell us your favourite World Cup essentials using the hashtag #One4allTips with the handle @One4allUK on Facebook, @One4all.UK on Instagram and @One4allGiftUK on Twitter.